Would you like to experience a wine tasting at our winery?
Guided tours and wine tasting at the Clos Montblanc cellar
We encourage you to discover our winemaking secrets and to learn the language of wine tasting, to identify a wine by its aroma and colour… We offer guided tours of our Conca de Barberà cellar, a few minutes from Montblanc, right in the middle of the Cistercian Route. Here, you will encounter the rich offering of cultural tourism the Catalan lands are home to, specifically in the counties of Alt Camp and Conca de Barberà (in the demarcation of Tarragona) and the county of Urgell (in Lleida). The Cistercian Route owes its name to the monasteries located throughout these counties and the entire artistic and cultural heritage surrounding them.
These monasteries, founded in the twelfth century, were official pantheons of the kings of the Crown of Aragon for over 300 years.
The visit consists of a trip through our facilities:
Winemaking floor
Barrel room
Tasting room
The tours are conducted by Clos Montblanc staff and take place on Saturdays and Sundays (please confirm your reservation in advance).
The cellar and shop will be closed on 24, 25, 26 and 31 December and 1 January.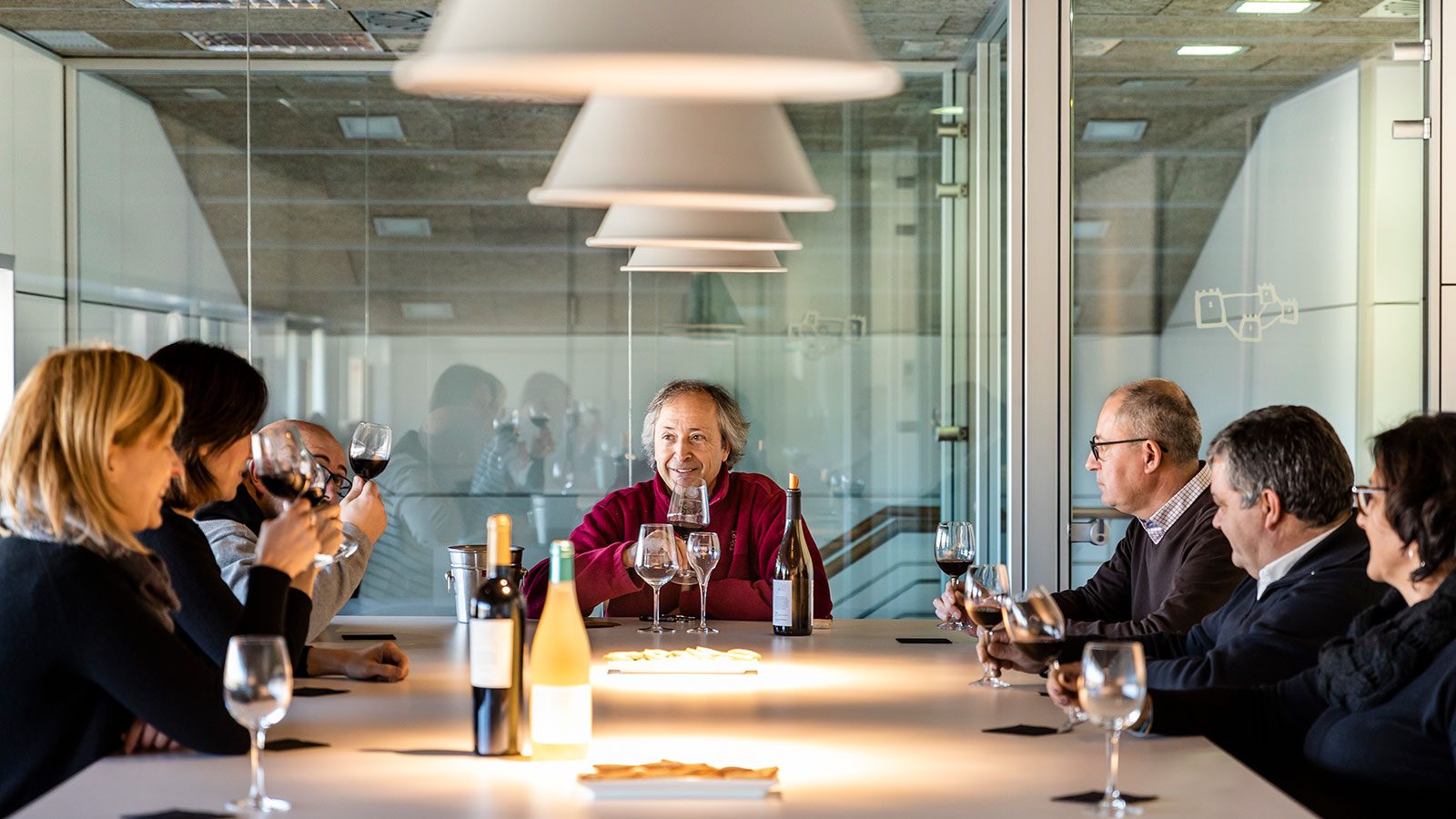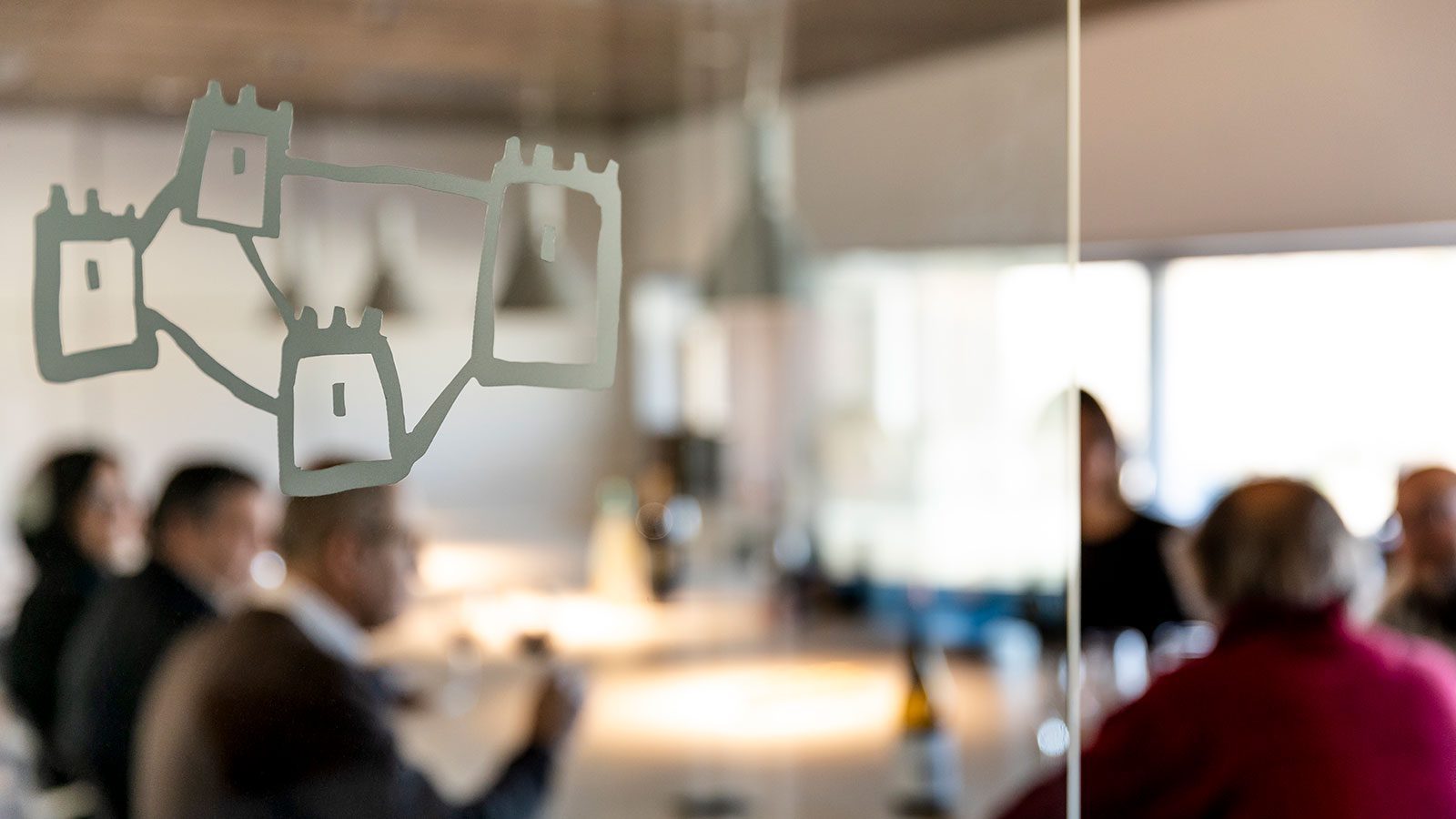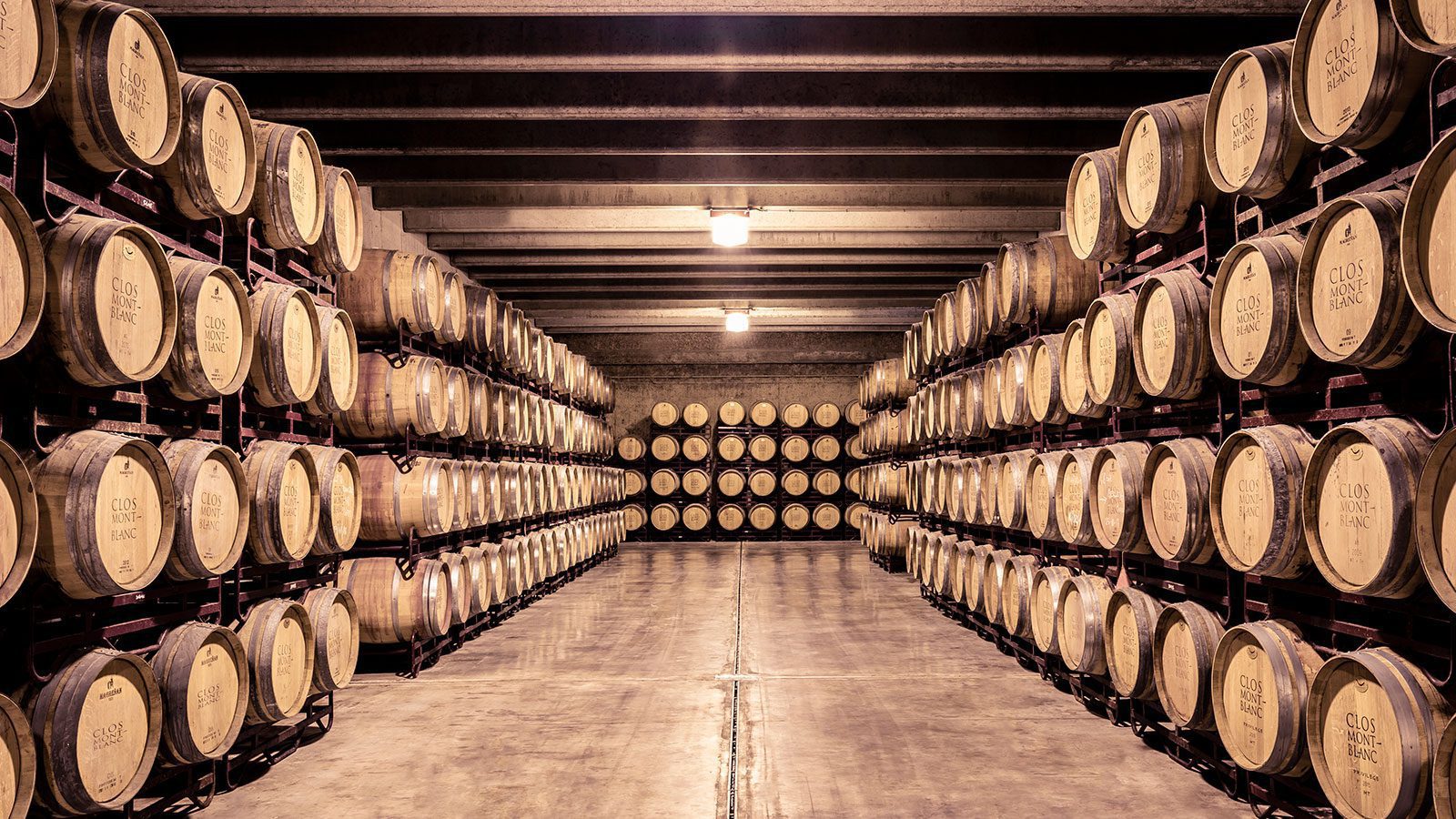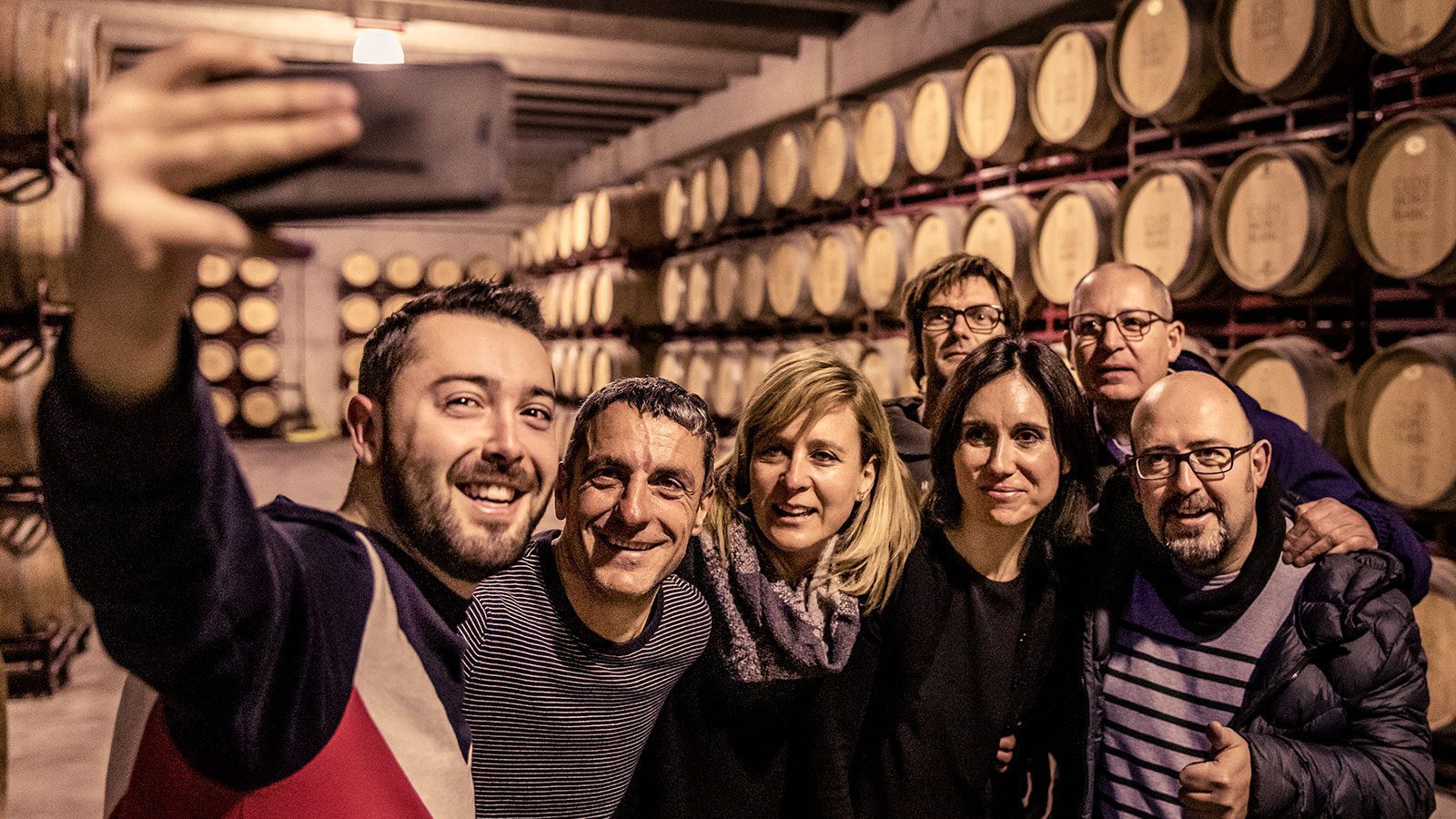 A personalized experience
We also offer private spaces for groups looking for exclusivity and intimacy at our facilities, whether for meetings, company meals or simply to enjoy a few days of rest, surrounded by vineyards and nature at our country house.
Please feel free to contact us for more information.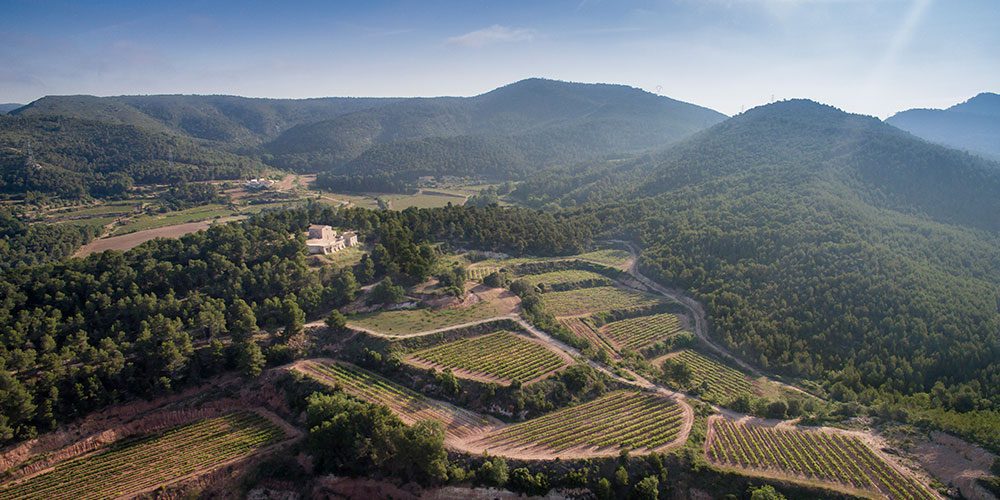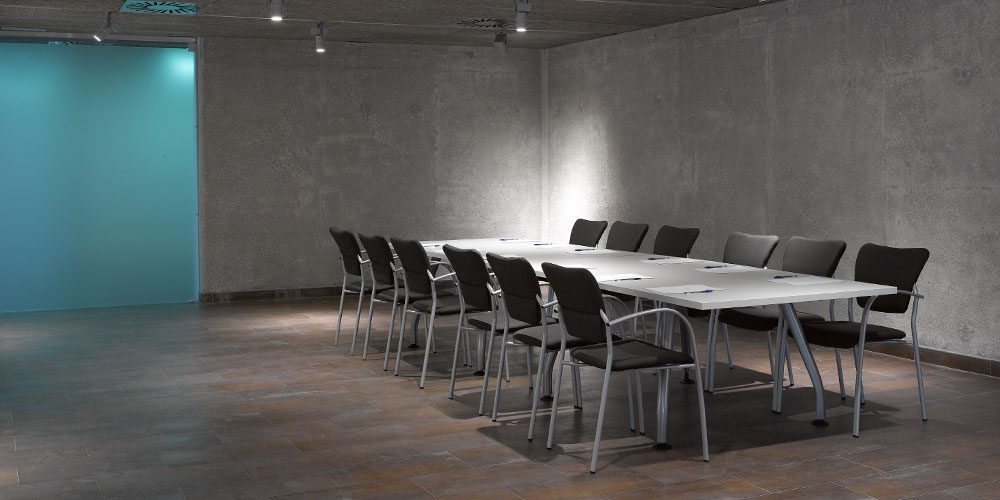 Fill out the form or call us to arrange your visit.
Tel: (+34) 977 887 030
Come and discover one of the most beautiful places in Catalonia where you can taste the wines of Clos Montblanc.